Keeping it really local, Siren Brewery from Finchampstead will be selling their craft beers and a wide selection of wines and soft drinks throughout the event.
When it comes to beers, whether you fancy a fruity, hoppy pale ale on a hot sunny day or an unctuous, satisfying stout at the end of an evening – Siren craft brewery have got you covered. Tempt your taste buds and palates with some hoppy delights.
But don't worry, if real ale is not your bag, Siren will be bringing a selection of white and red wine, prosecco, gin, cider, coke, diet coke, fancy lemonades etc to cater for all tastes.
Sourcing the best ingredients, regardless of cost, and refusing to let anything out of the door that doesn't meet their standards is an unconventional approach, but one that is key to everything that they do.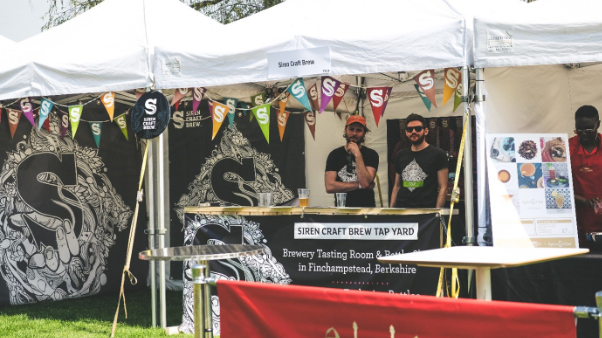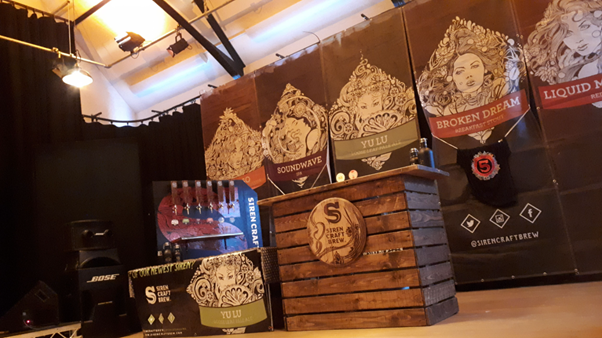 The Sirens of Greek mythology would entice mariners with their magical songs. Their voices would entwine into a complex, layered melody. At Siren Craft Brew, they work in a similar way, combining four ingredients that interact together in magical ways to create their ales.