We've had a few enquiries about what drinks will be available -If real ale is not your bag, Siren will be bringing a selection of white and red wine, prosecco, gin, cider, coke, diet coke, fancy lemonades etc to cater for all tastes. And don't forget, Caleb's Coffee's will have shakes on their menu https://www.calebscoffee.co.uk/menu
DRINKS UPDATE
12th August 2021
We've had a few enquiries about what drinks will be available -If real ale is not your bag, Siren will be bringing a selection of white and red wine, prosecco, gin, cider, coke, diet coke, fancy lemonades etc to cater for all tastes. And don't forget, Caleb's Coffee's will have shakes on their menu https://www.calebscoffee.co.uk/menu
CATERING NEWS
5th August 2021
Due to the Covid reschedule from our earlier July date, we've had a change with our catering and here is our latest addition of mouth-watering food. Star of many well known festivals is the HorseTrough, a bright yellow trailer with a range of veggie, vegan and meat dishes. Currently on the proposed menu is a Beef Chilli hot pot and rice, a Veggie curry suitable for vegans and Spaghetti Pomodoro with parmesan. But if you have a great idea let us know at event@Rg27rocks.co.uk and we will ask for you! The chef can only say neigh!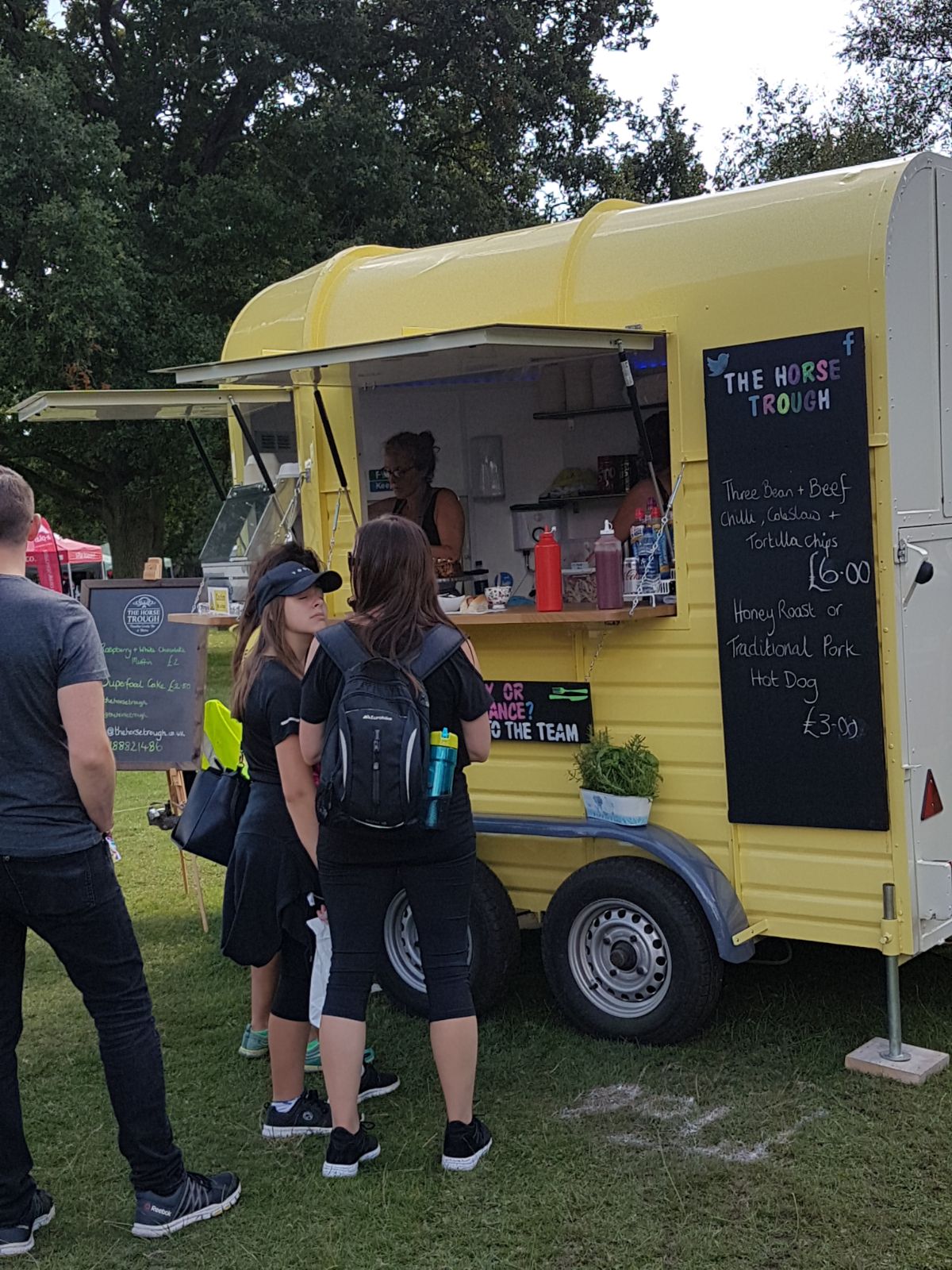 Union Jack balloon
3rd August 2021
This morning checking the stunning Union Jack balloon is ready for tethering at the RG27rocks festival with headliners Imagine the Beatles plus many more bands. Only a few early bird tickets left! Get your tickets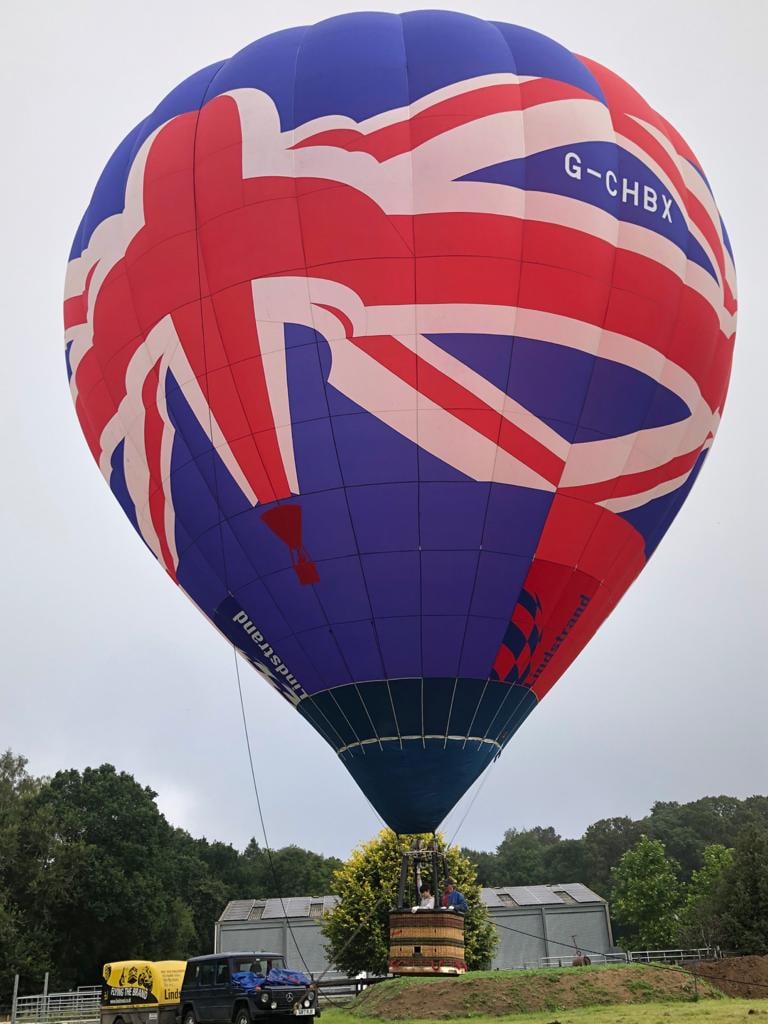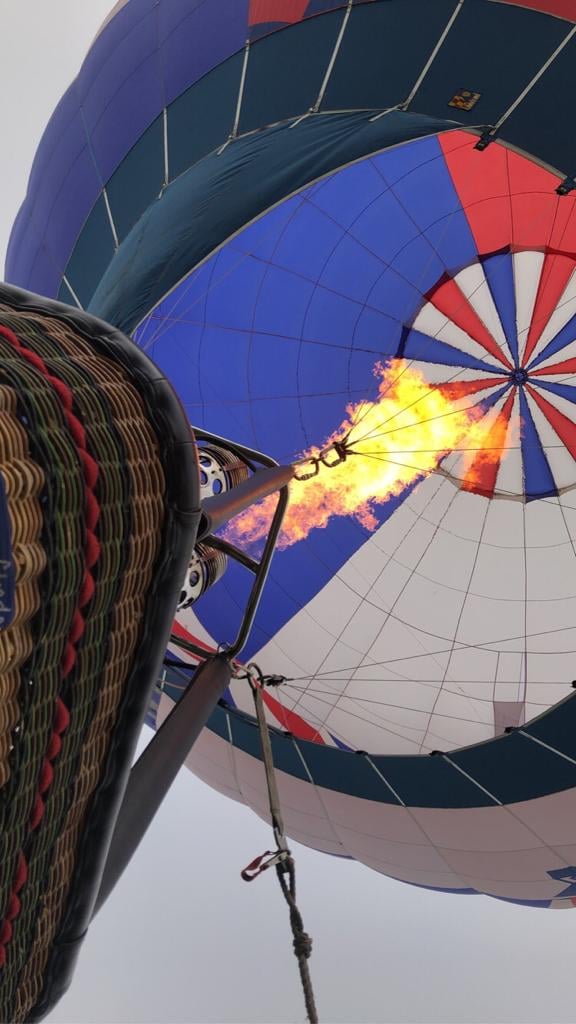 COFFEE LOVERS
27th July 2021
Great news for you coffee lovers, (and did we mention a bit of cake??!!) - Caleb's Coffee is coming to RG27rocks and will be offering locally roasted artisan coffee and home-made cakes. You can choose from a hot coffee to an iced coffee, a frappe to a milkshake. See the full menu here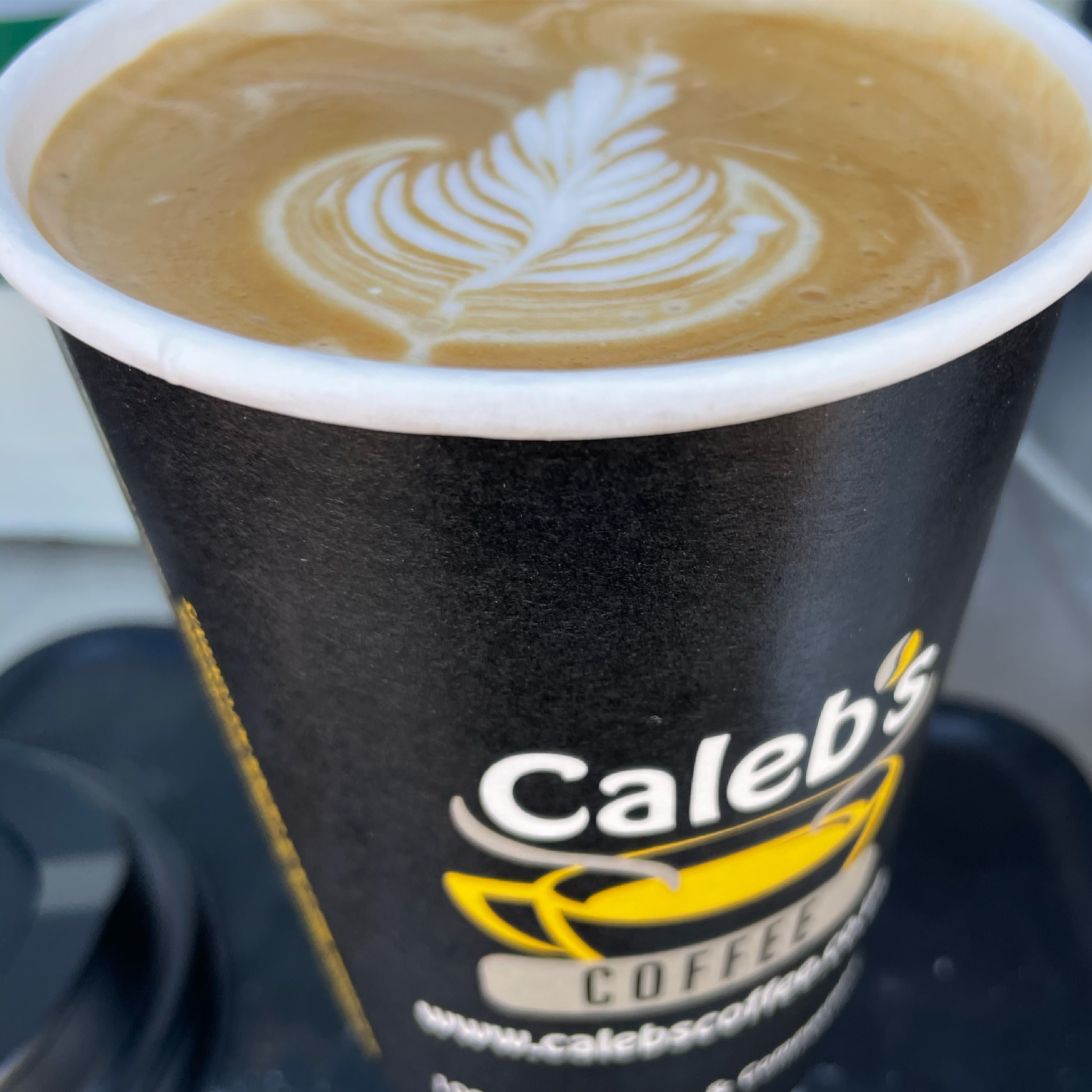 LINE UP NEWS
20th July 2021
With the countdown to RG27ROCKS proceeding we are pleased to announce the addition of Farnham based Congakeyz to our musical line up. See more here. We will update you with the approximate timings and running order nearer to the day so keep an eye on the web site in the meantime. Looking forward to meeting all you ticket holders on what will be a great day. If you have friends who are coming, we are limited in the number of tickets we can sell so do tell them to get on and book soon. Its only four weeks away...

WE ARE BACK ON
19th June 2021
With the changes to Step 4 of the road map made a week ago, we had to cancel our 17th July date. However, we are now delighted to confirm that all our musicians and event partners are able to make our new date of Saturday 14th August. Timings and running orders on the day may change a little from the original program and there is more to come on the line up so keep an eye on the web site as we approach the 14th August. There are a handful of early bird tickets left so book a bargain now.

OUR "GREEN STAGE" CONSTRUCTION BEGINS
11th May 2021
To give everyone a great view, we have taken some spare earth to raise the ground the stage will sit on. Here's the digger making the first mark in the ground...